Our menu
Great food is important to us. We want to serve you handcrafted burgers, wings, gourmet fries, steaks, and cheese platters. At Tap & Pour, we don't serve ordinary bar food. Our chef hand-selects the local ingredients. Grass-fed beef, fresh local produce, and handcut steaks, beautifully cooked and served with care.
Kitchen Hours
---
Monday: 12PM - 7PM
Tuesday: 12PM - 7PM
Wednesday 12PM - 7PM
Thursday 12PM - 7PM
Friday 12PM - 8PM
Saturday 12PM - 8PM
Sunday Closed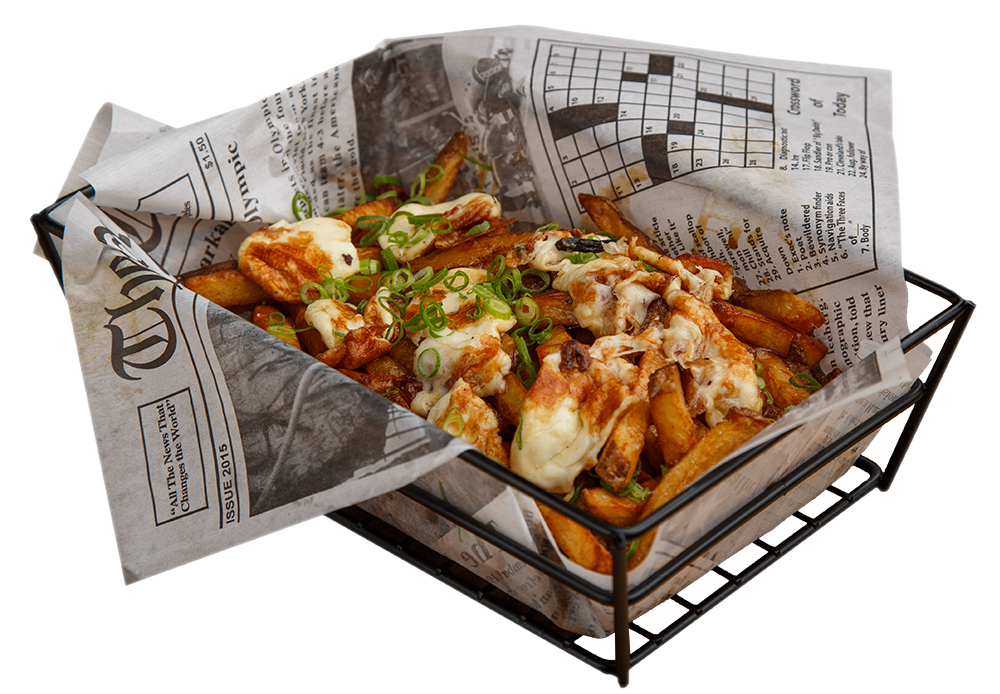 ---
ORDER ONLINE
You can now order any Tap & Pour menu item through Uber Eats and OrangeCrate.