One of a kind Craft Beers. Handcrafted local food. Outdoor patio, live music and entertainment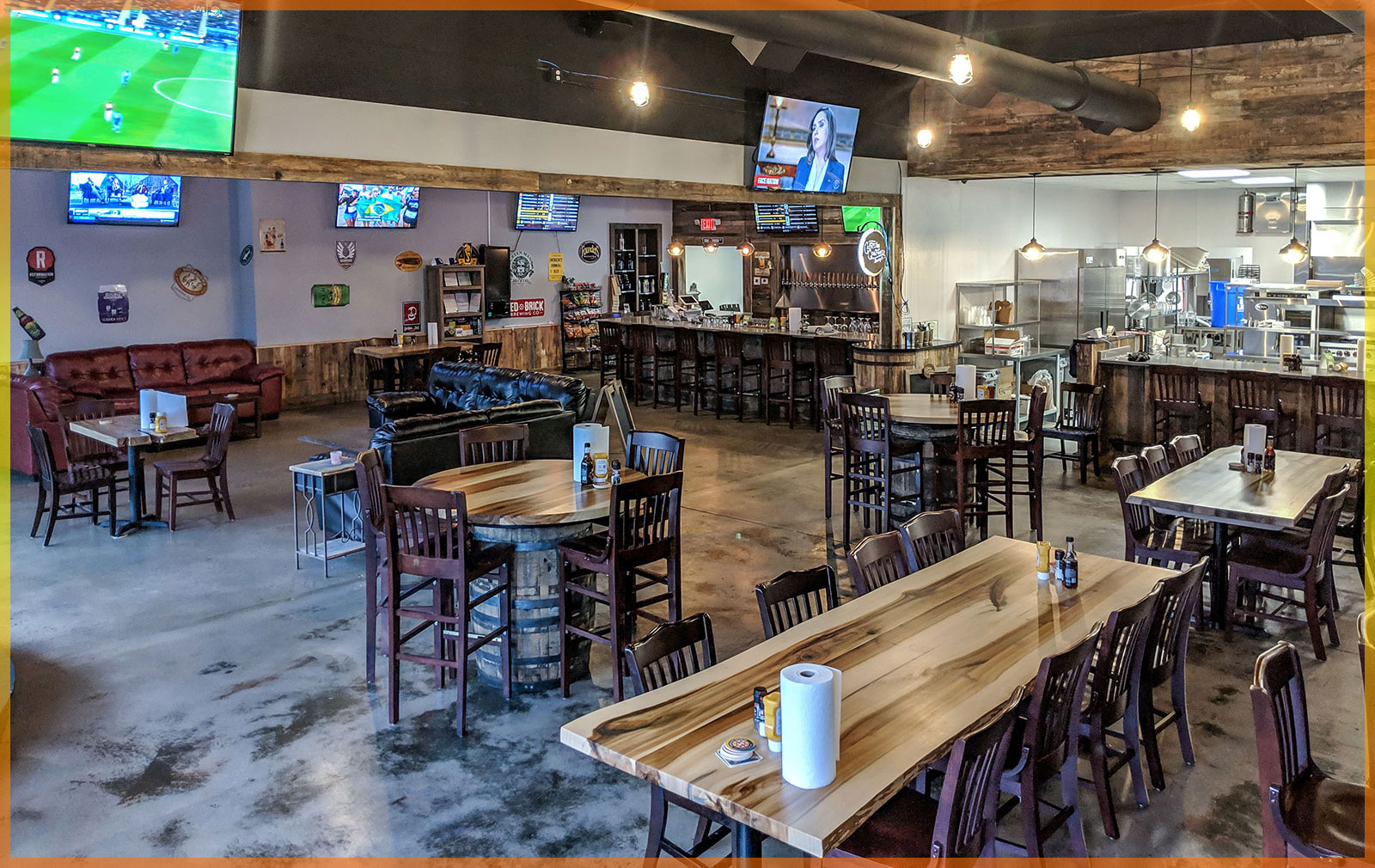 Handcrafted burgers. Local ingredients. Fresh Produce.
.
Tap and Pour is a craft beer bar and beer garden in the Bonaire neighborhood of Warner Robins, GA. We began to offer innovative beers and introduce others to unique beer styles.
.
Read more »→
Explore our selection of over 50 craft beers, ciders, and IPA's available on tap.
.